Urgent RX Fast Relief Powders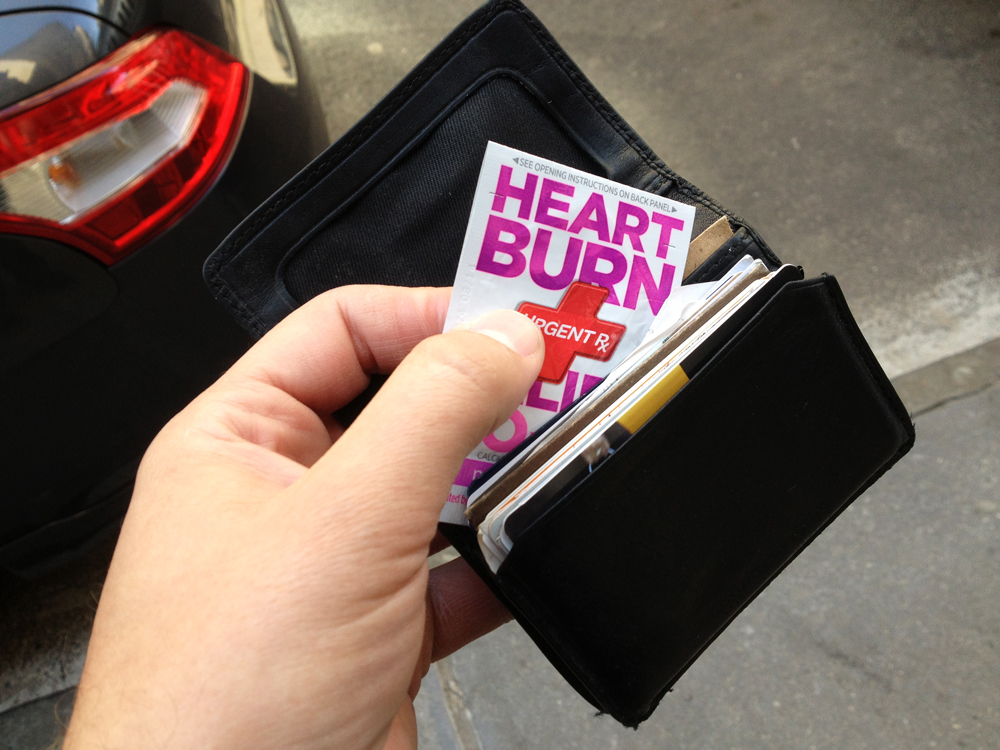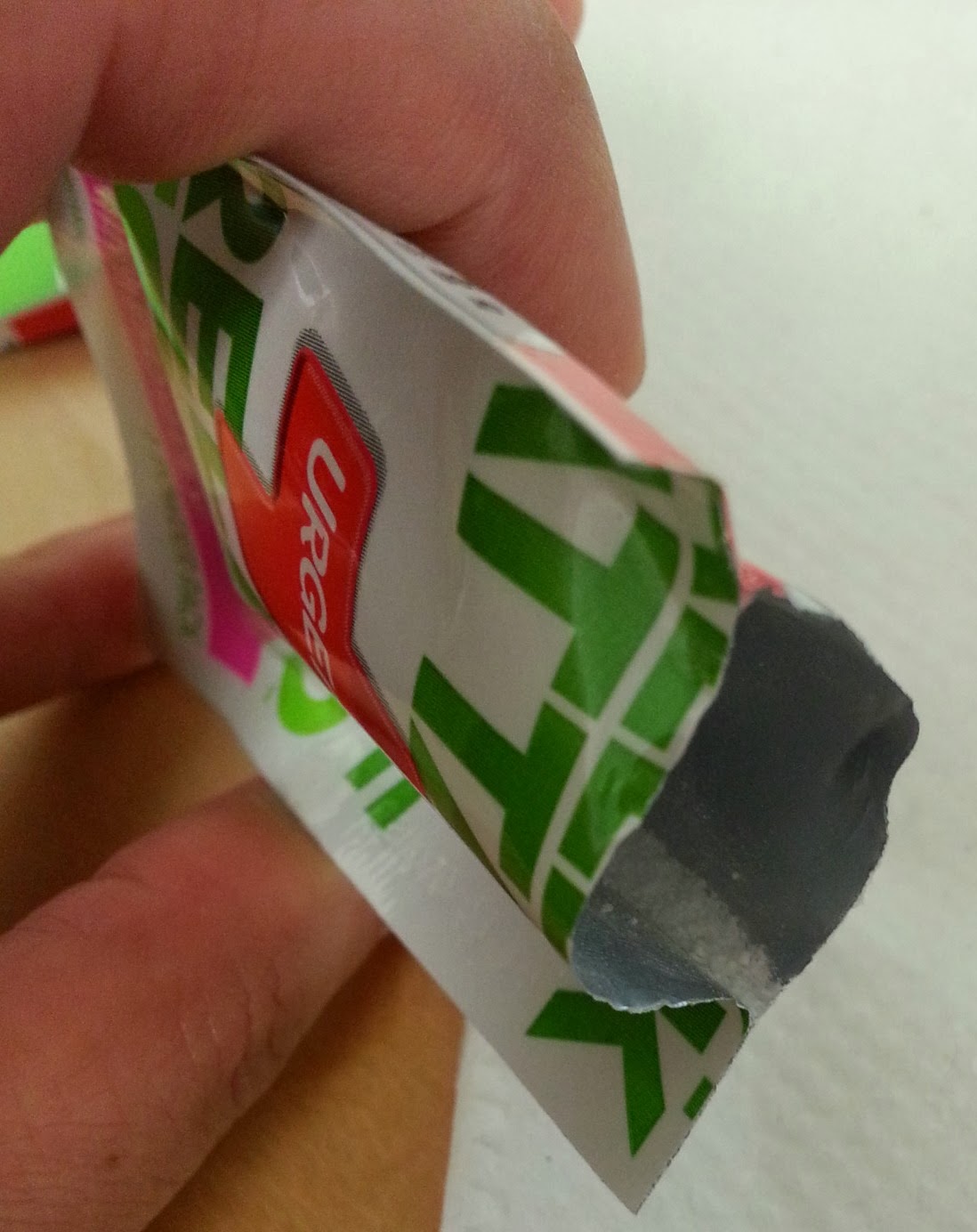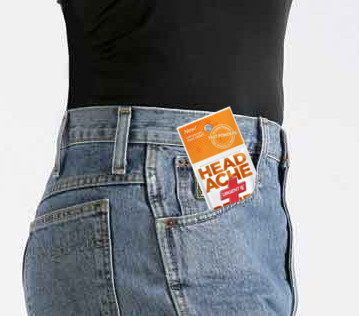 Bad things happen when you are away from your medicine cabinet. Be prepared and have right now relief! These ingenious Urgent Rx powder packs are the size of a credit card, stow in your wallet or billfold, and allow you to be ready for emergencies anywhere. These pleasant tasting powder packs work 2 ½ times faster than pills and you don't even need liquid to take these medications! Just pour the tasty fruit flavored powder in your mouth for fast relief.
The American Heart Association recommends anyone over age 45 to carry aspirin as heart disease is the leading killer in America. In a heart attack every second counts – these fact acting, really affordable, convenient Urgent Rx packets can provide relief ANYWHERE that will save your life. Don't be left unprepared for life's unexpected emergencies; whether it's a suspected heart attack, bad allergic reaction, or severe headache, Urgent Rx has the fast on-the-go solution you need! The size and weight of these powders helps any mobile or adventure-seeking person a more affordable yet convenient solution.